Congratulations to our Star Student!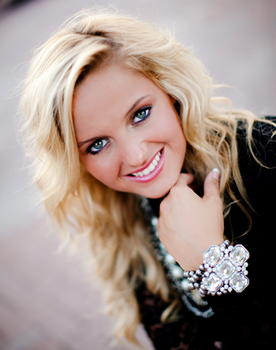 Star Student from East High School, Jillian Harrell is
attending UNC-C to study physical therapy. She has
joined the UNC-C Cheerleading Squad. Jillian was a
National Honor Society Student, varsity athlete, and East
Rowan's Home Coming Queen. One of Jillian's passions
is with Faithful Friends, a no kill animal shelter. She is also
an advocate for healthy eating and lifestyle.